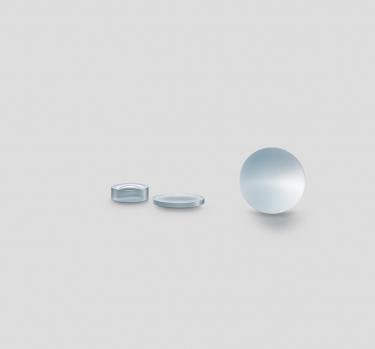 Imprint.
Liability for this Website.
SwissOptic AG
SwissOptic AG
Heinrich-Wild-Strasse
9435 Heerbrugg, Switzerland

Phone +41 71 747 04 20
swissoptic [at] swissoptic.com (swissoptic[at]swissoptic[dot]com)
All information and data was compiled with care and will be verified and updated regularly.
Despite all care data can change. All information and data are without guarantee.
Liability
In spite of careful content control, we accept no liability for the content of external links. The contents of such sites are the sole responsibility of their owner.
Design & Programming
General Communication GmbH
Tauentzienstraße 7 b/c
10789 Berlin, Germany
www.gen-com.de
hello [at] gen-com.de (hello[at]gen-com[dot]com)